Day of Spiritual Consent
Posted by

Categories

News

Date

15.10.2021
2,241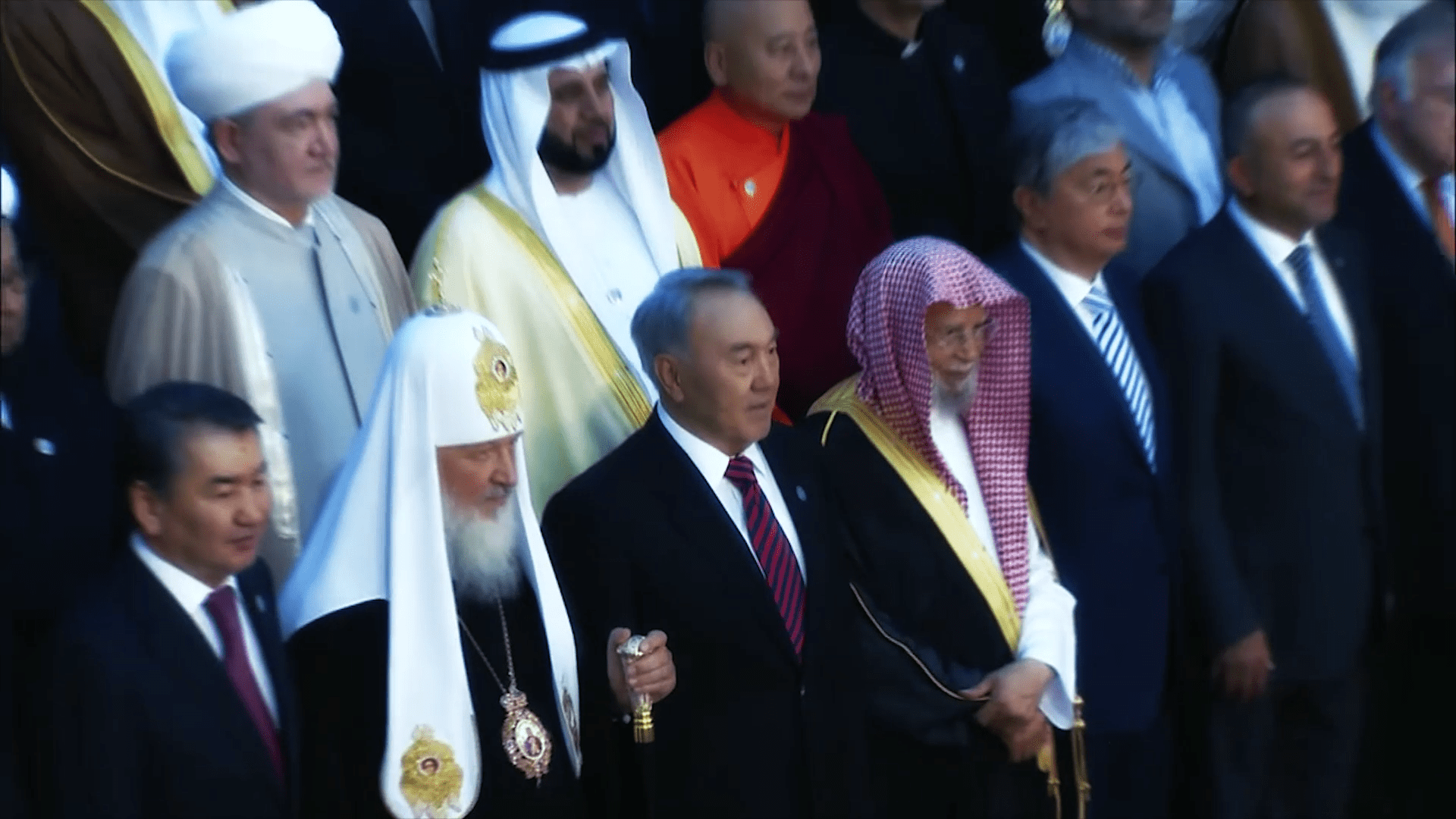 October 18 is the Day of Spiritual Consent. This day dates back to 1992, when Kazakhstan hosted a unique world-class event – the first world Congress of Spiritual consent.
Representatives of all religions, well-known scientists and cultural figures gathered in Almaty to adopt a manifesto and call for October 18 to be declared the Day of Spiritual Consent.
Unity and harmony of the people of Kazakhstan is the main value of an independent state, the most important principle of which is respect for the religious feelings of citizens. The Congress, held in Almaty on the initiative of the First President of Kazakhstan N. A. Nazarbayev, paved the way for the peace-making ideas of Elbasy. A special place among them is occupied by the Congress of Leaders of World and Traditional Religions.
Head of State K. K. Tokayev said: "prosperity and unity, stability and tranquility, peace and harmony are our main wealth."
The Elbasy Library has prepared a video dedicated to the Day of Spiritual Consent, the purpose of which is to strengthen the spiritual values of the multinational people of Kazakhstan for the further successful development of the country.